Separation and Separation Agreements
Little Rock and Helena, Arkansas

Couples may explore separation as an alternative to a divorce. A legal separation may be a more attractive option for couples who are looking to explore opportunities for reconciliation or have financial or religious reasons for not pursuing a divorce. It may also be an option for those who wish to dissolve the marriage but are unable to do so because of lack of legal grounds for divorce. Whatever the reason, individuals looking into legal separation from their spouse should consult with experienced and understanding attorneys such as the attorneys at Knapp Lewis.
Pursuing a legal separation can be complicated in Arkansas because the state recognizes two different types of marriage – covenant marriage and standard marriage. In order to execute a legal separation in a covenant marriage, individuals must receive counseling from an authorized source and prove one of six enumerated grounds for separation, including adultery, conviction of a felony and sentencing to death or imprisonment, alcohol addiction for more than a year, etc.
A court may grant separation without any of these grounds where the parties in the marriage have lived separate and apart without reconciliation for a period of two years.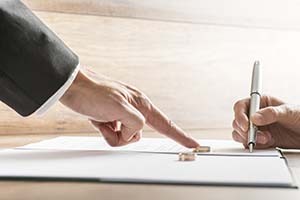 On the other hand, with standard marriages, the court enforces separation agreements that are fair and signed by both spouses.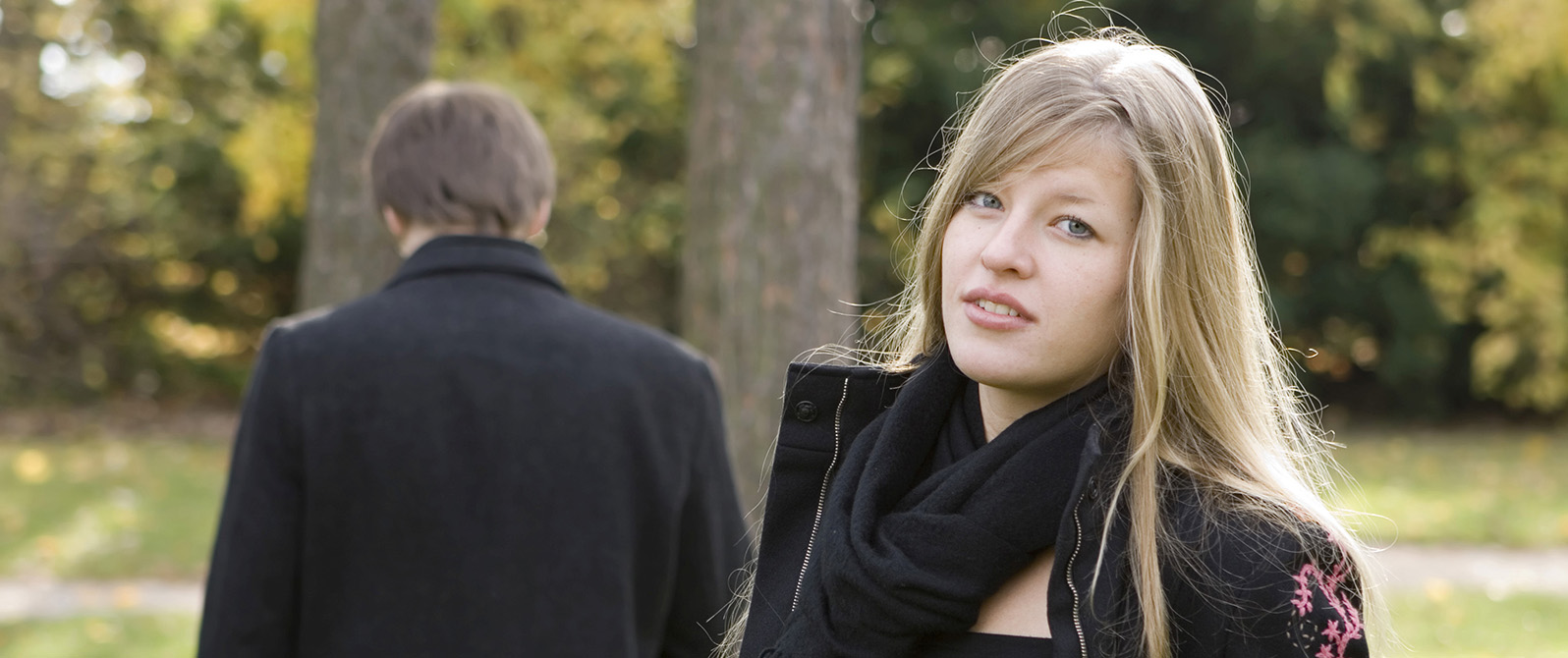 After a legal separation of eighteen months, a couple may pursue a divorce because 18-month separations constitute valid grounds. At this point, the separation agreement may be merged into a divorce decree.
Therefore, legal separations do not require individuals to establish separate households in order to make the separation valid. It does not require the establishment of a separate household. In fact, spouses can live separately under the same roof and be considered separated. Usually, a separation agreement outlines the conditions for legal separation, and if the spouses cannot agree, one spouse can file a complaint for an order of separate maintenance, which is similar to filing a divorce complaint. This can request for a court ruling on custody, support, and property division. An order of separate maintenance operates like a divorce decree, except that the marriage is not legally terminated.
If you are looking into pursuing a legal separation for whatever reason, do not hesitate to contact an attorney to help you decide the best course of action for you.
The attorneys at Knapp Lewis have years of experience in Little Rock and throughout Arkansas representing clients in complicated situations and can help you craft a sound separation agreement that accurately encapsulates your priorities.
You may contact us for a free initial consultation by calling (870) 338-3100